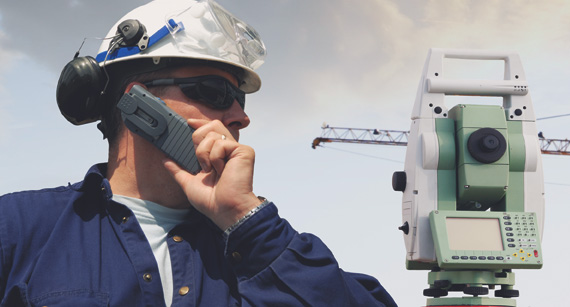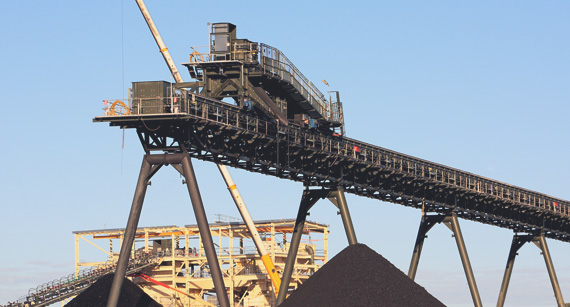 Where to start? Start from TIS
«TIS» LLC was established in 2006 with financial support from and in partnership with the British company Eurovision UK LLP.
The сcompany was created in order to invest in the various projects in the Russian Federation.
So, over the entire period of the company's activity the various projects have been successfully realized and brought to life.
One of the projects in the sphere of the canned food business was the creation of the canned production under the well-known trademarks LUTIK and BALENO. For more than 20 years this production has been successfully supplied and distributed both on the territory of the entire Russian Federation and CIS countries. The production under these brand names is one of the first in the Russian market and is a flagship of the canned products up to now.
Over the last 5 years the company enlarged an emphasis on the investment in the projection and construction of the industrial property.
So there were implemented the projects of varying complexity - such as the logistics center in the Shakhovo, and the enterprise for the production of canned food products in the Krasnodar Krai – Korenovsk town.
During its activity, the company participated in the development of different business processes for the sales and storage of various types of goods. So in 2013 the company realized the project and the program for the distribution and storage of the goods (accessories to the computer equipment) of the company Defender.
The company is constantly developing and searching for new business projects and partners. We consider with the specific carefulness any proposals for the development and implementation of the new business projects in the territory of the Russian Federation and on request we can offer the optimal development and participation in any business process at any stage.
We hope that our many years of experience and practice will interest you and help in your business development.